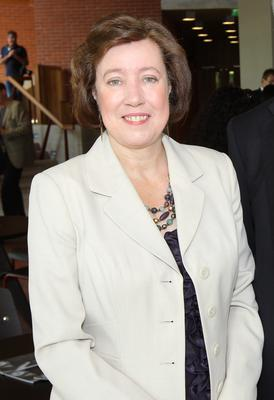 Rosalie Flanagan
Rosalie worked for almost 20 years in the Northern Ireland's Department of Finance and Personnel, working in areas such as public expenditure, equal opportunities and recruitment. Following the Belfast Agreement, she became involved in the preparations for devolution and moved to the Office of First Minister and deputy First Minister (OFMdFM) on its establishment in 1999.
Rosalie was a Director of Executive Services with OFMdFM for eight years until her appointment as Permanent Secretary to the Department of Culture, Arts and Leisure (DCAL) in 2010. She retired from the Civil Service in 2013.
Rosalie has most recently been involved in the UK Government appointed independent panel that examined the extent of paramilitary activity in Northern Ireland.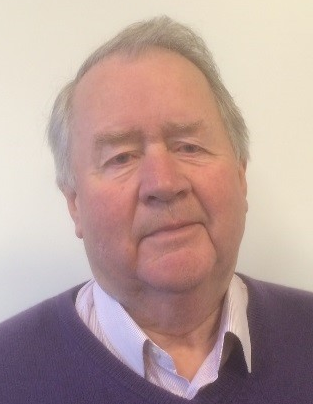 Tim Dalton
Tim Dalton served as Secretary General of the Department of Justice and Equality from 1993 to 2004. During that time he was a member of a small team of senior civil servants who, together with their British Government counterparts and in consultation with political parties, engaged in the background work that supported the search for peace in Northern Ireland in the period leading up to and following the 1998 Good Friday Agreement. In that regard he was instrumental in advancing progress on security and justice matters including in relation to decommissioning and the arrangements to address the position of paramilitary prisoners.
Following his retirement from the Civil Service Mr. Dalton undertook a variety of assignments in the public and private sectors, including as a member of the CPT (European Committee for the Prevention of Torture and Inhuman or Degrading Treatment or Punishment) and a member of the Commission for Future of Policing in Ireland.